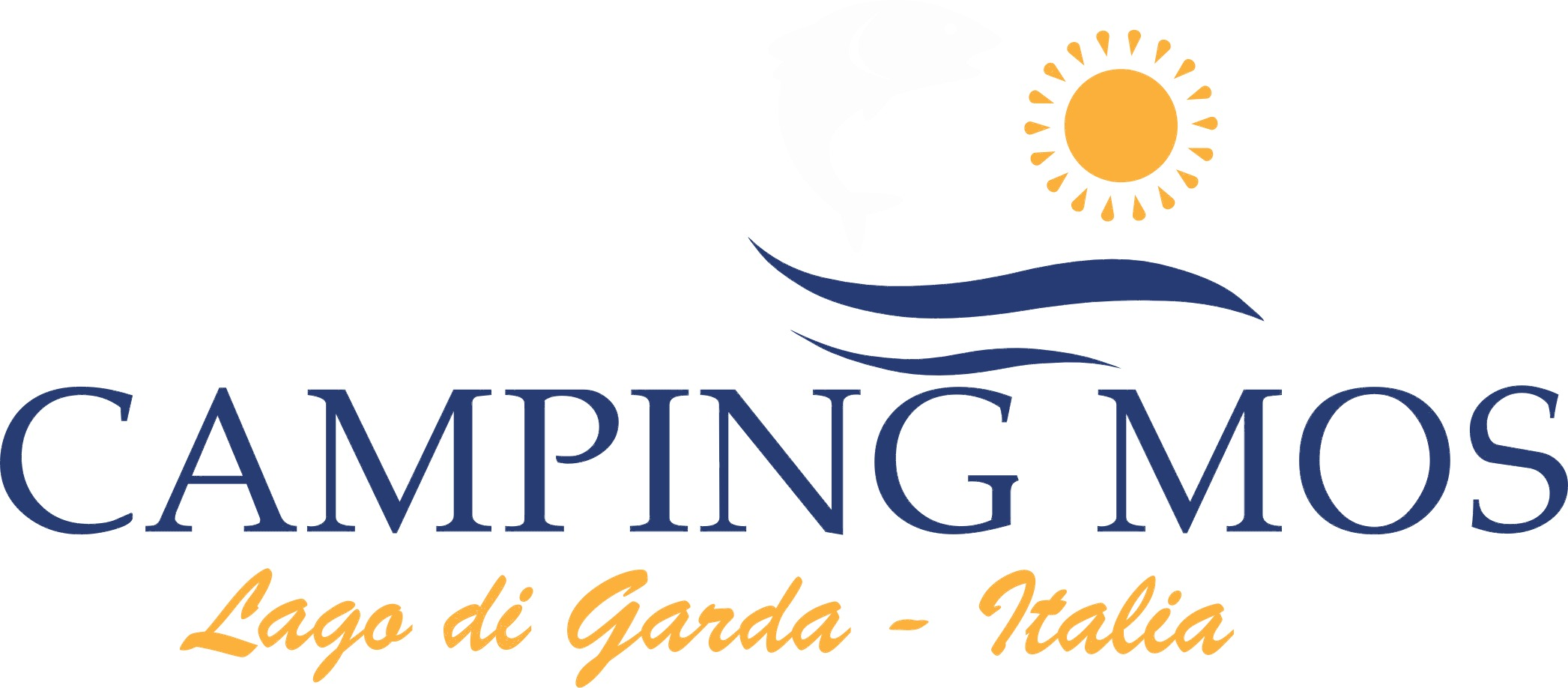 OUR SERVICES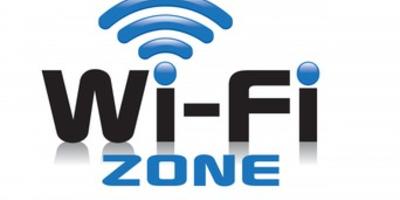 FREE WIFI AREA
Camping Garda Lake Free WIFI Hotspot. Internet access is free for guests.
Camping on Lake Garda Free Wireless LAN
The Mos campsite offers its guests free Wireless LAN Service (WLAN, WIFI): you can access Internet directly from most pitches with any electronic device. The service is free of charge. Close to the Campsite you can find facilites for horseriding, golf, motorboat hire, tennis and many enjoyable activities for nature lovers.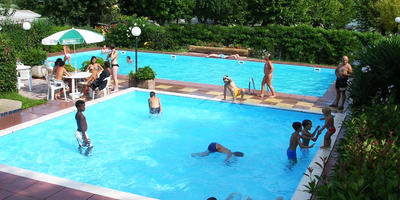 SWIMMING POOLS
In our swimming pools, adults and children can relax in the sun while enjoying a cool drink.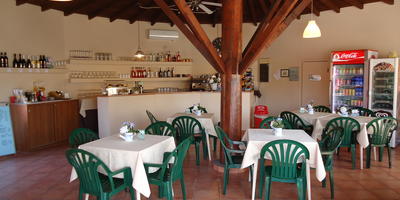 BAR RESTAURANT PIZZERIA
The bar, restaurant and pizzeria, with their charming sun terrace and poolside tables, are the ideal place to spend a pleasant evening in company.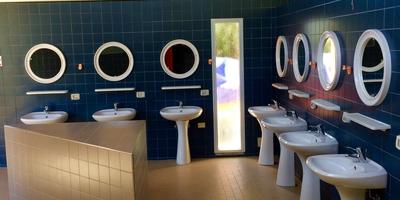 TOILET FACILITIES
The campsite is equipped with two large sanitary facilities that are located in an excellent position in order to allow access from every tent area via a short walk on a flat surface. The sanitary facilities are built entirely of masonry and are therefore quite solid; they are cleaned and checked on a regular and frequent basis, using special disinfectant products that allow for maximum certified cleaning. Our staff responsible for cleaning the sanitary facilities (toilets, showers and sinks) are trustworthy and have acquired many years of experience; the same people have provided us with their highly professional services for many years. Help those who are working for you: Always remember that maximum cleanliness in the sanitary facilities allows you to politely and respectfully leave them in the same state for the person who comes after you, providing the same perfection you would have at home.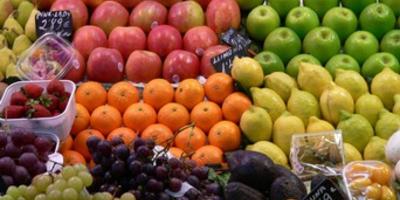 MARKET
A short walk from the campsite, there is a market and less than 5 minutes by car is the village centre which has many shops: supermarket, fishmonger's, vegetable stalls, florist's, typical restaurants, and anything else you might need for a perfect Italian holiday.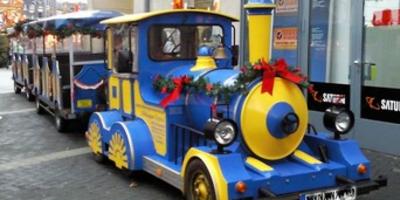 TRANSPORT
In the summer period, there also a cute little public tourist train, which costs quite little and runs throughout the day, allowing you to reach the most characteristic places of the country. You can also catch a public boat (Port of Portese) for a fantastic tour on the peaceful waters of Lake Garda.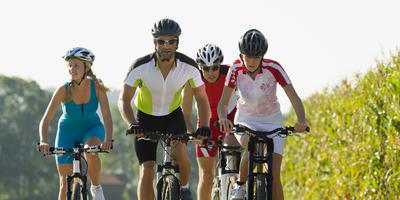 CYCLING PATH
From the campsite begins a long pedestrian and cycling path running through the countryside, suitable even for untrained hikers. Along this route, you can enjoy some fascinating sights, such as the Garda Island, the scenic headland of San Fermo, and numerous romantic views over Lake Garda.