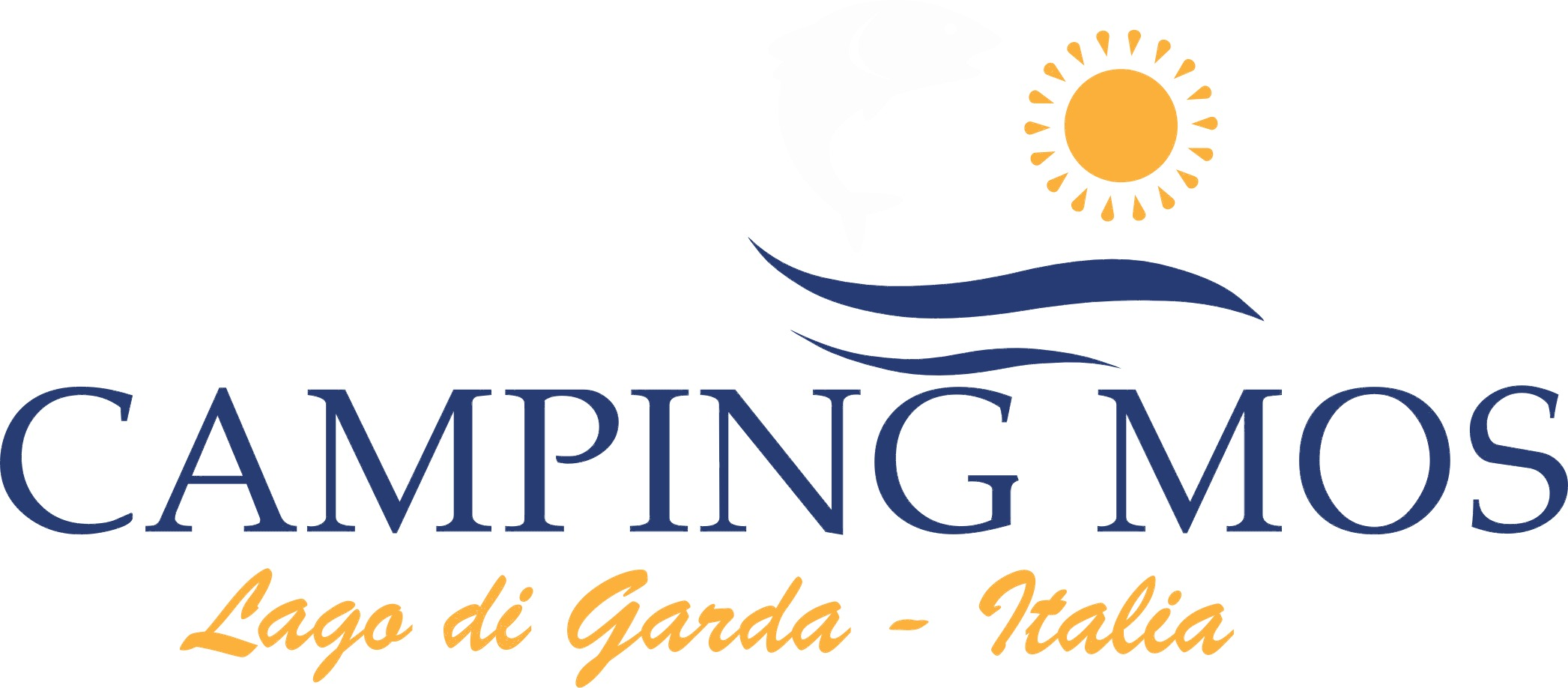 Pitches at the beach side
Our plots for tents, caravans, and campers are directly overlooking the lake, along an extended beach with jetty and slipway for boats, and are immersed in the Mediterranean green so characteristic of Lake Garda. All sites have electricity.

It is a safe and welcoming place for families with children. There are also plots further up the hills, not far from the beach, especially perfect for those who like to relax in tranquillity and solitude.
The Mos campsite on Lake Garda is a typical Italian campsite. If you are looking for a simple, relaxing (without entertainment services) holiday at a campground that is directly on Lake Garda, then "Camping Mos" is the perfect place for you. You will be able to meet the family members who have worked there passionately since they built the campgrounds in 1973. Our direct management wants to provide maximum satisfaction, friendliness and simplicity to customers who are looking for a small Italian campground right on Lake Garda. If you are looking for chaos or a big resort, the Mos campgrounds are not the place for you. Discover the pleasure of Italy at a traditional Italian campsite right on the shore of Lake Garda.