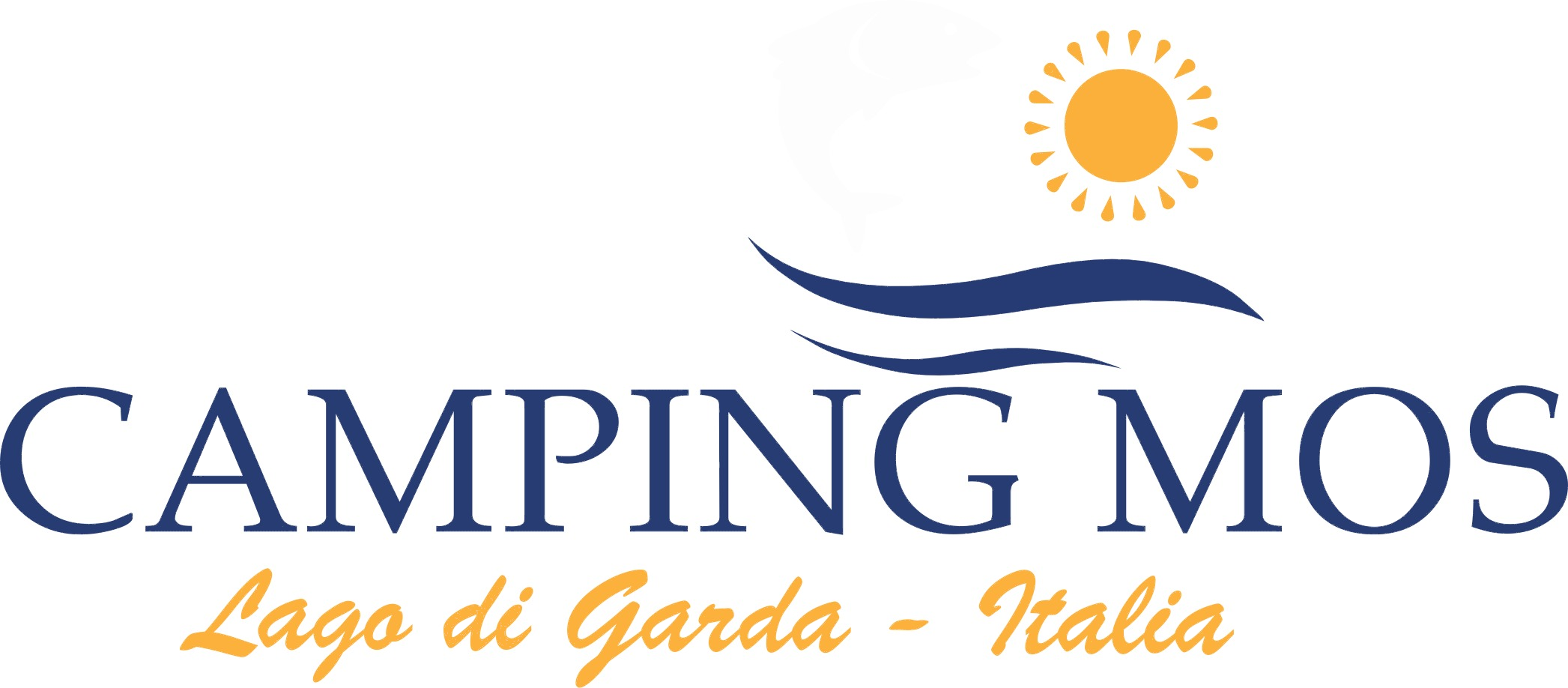 What to do and what to visit...
Lake Garda Camping: What to do and what to visit...
We have choosen Camping Mos for many years, because we like to be quiet and relax in a real Italian campsite by diving into the pool or by sunbathing on the beach, but we also want to visit the most beautiful places nearby! Garda Island is 5 minutes from the campsite, the museum of Vittoriale of Gabriele D'Annunzio is a 15 minutes drive, The Arena of Verona is 45 minutes away and if I do not want to drive we can go by an organized bus and see beautiful shows in an extraordinary and romantic location, and we can also visit the house of Romeo and Juliet. On Wednesday we can go on foot to the small village of San Felice for the weekly market and on Saturday morning to that great one in Salò which is famous all over the Lake Garda. One evening on my wife's anniversary we went for dinner at the campsite Mos restaurant and then to listen to music at the Tower of Gardone Riviera which is a Romanesque and charming piano bar, directly on the shores of Garda, which is just 15 minutes drive from the campsite Mos. Then the next day our kids wanted to visit the famous amusement park of Gardaland, but first we stopped at the water park of Caneva World where we slipped from long thrilling slides in large pools. Anyway I like cycling and the paths are really beautiful, so I cicled for several kilometers and saw suggestive places that I even photographed and shared with my friends. Then yesterday it rained and my wife with the kids wanted to go shopping and after 20 minutes drive we arrived at the shopping centre ''Il Leone''! Even golf has always been my passion and here at the campsite Mos I can choose which field to go to; they are all very close to the campsite! Tomorrow after 8 minutes drive I will go to Colombaro Golf so I will train a bit in the 9-holes course, but then next week I will choose the exclusive Garda Golf with its 27 holes and then the Bogliaco Golf with its 18 holes! So there are many amusements and we would like to stay here forever! But time flies and I won't miss a boat ride on the beautiful Lake Garda or go and visit Milano city! Do the same as us and come to San Felice del Benaco at Camping Mos, owned by the same family for 44 years, who always knows how to make you feel comfortable in a traditional Italian campsite!
CONTACT US