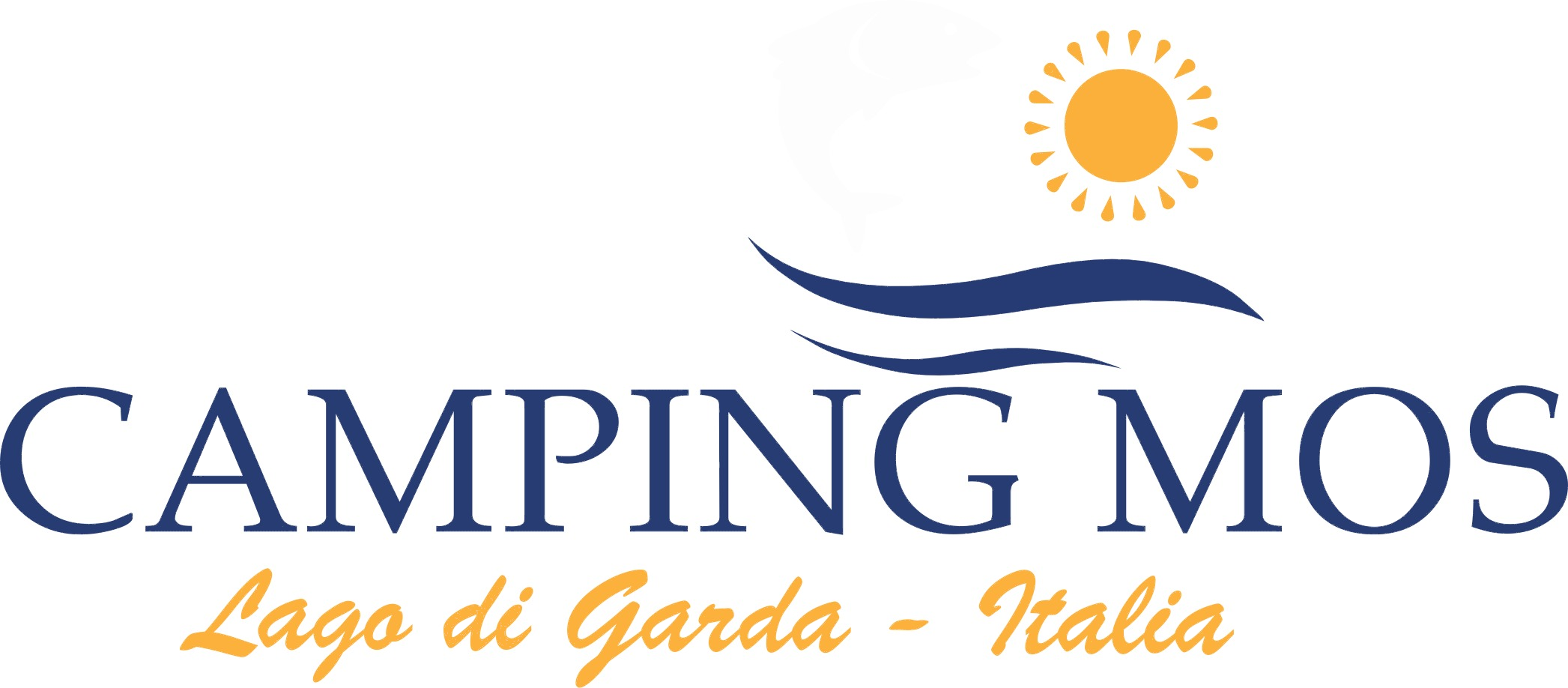 CAMPING BY THE LAKE GARDA
Beautiful campsite on Lake Garda
Camping directly on the Garda Lake
Camping Mos offers its guests free WiFi (WLAN, FREE WIFI)
For over 46 years, our campsite directly on Lake Garda has been run by the same family and, offering all comforts, provides our guests the opportunity to spend a quiet and relaxing holiday. The safe and comfortable location is ideal for families and couples.
Camping Mos is located in one of the most beautiful areas of Lake Garda, spread over a reasonably flat area in a picturesque bay abundant with Mediterranean vegetation. Many of the pitches offer a beautiful view of Lake Garda and the beautiful landscape that stretches from the Rocca di Manerba, to the Isola dei Conigli (Rabbit Island) as far as the coast of Manerba Gulf. The campsite also has a romantic area on a hill not far from the beach, perfect for relaxing and for nature lovers. Opposite the campsite, there is a beautiful long pebbled beach that stretches to the small port of San Felice with its picturesue lakefront and popular beach bar. Camping Mos also has a private jetty and a slipway for boats. The campsite has many pitches directly on the lake where you can enjoy fantastic views; all pitches have electricity. Mos campsite on Lake Garda, is peaceful and ideal for families.
The Mos campsite on Lake Garda is a typical Italian campsite. If you are looking for a simple, relaxing (without entertainment services) holiday at a campground that is directly on Lake Garda, then "Mos" is the perfect place for you. You will be able to meet the family members who have worked there passionately since they built the campgrounds in 1973. Our direct management wants to provide maximum satisfaction, friendliness and simplicity to customers who are looking for a small Italian campground right on Lake Garda. Discover the pleasure of Italy at a traditional Italian campsite right on the shore of Lake Garda.
LET'S HAVE A WONDERFUL HOLIDAY TOGETHER AT CAMPING MOS !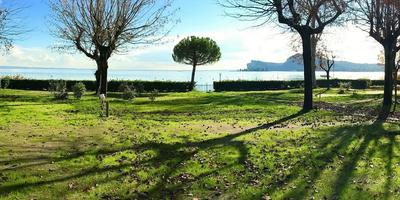 Pitches at the beach side
The camp has three types of pitches [ca 55/60 M², 6 Ampere electricity supply, barbeque is allowed ] : 1)Direct Lake View 2)"Lake Area 3)Hill Area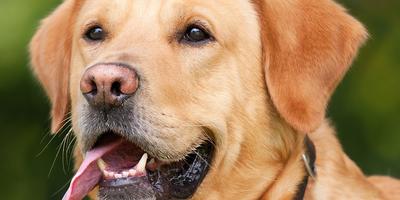 Dog friendly
Our dog friendly campsite offers every comfort providing guests the opportunity to spend a quiet and relaxing holiday