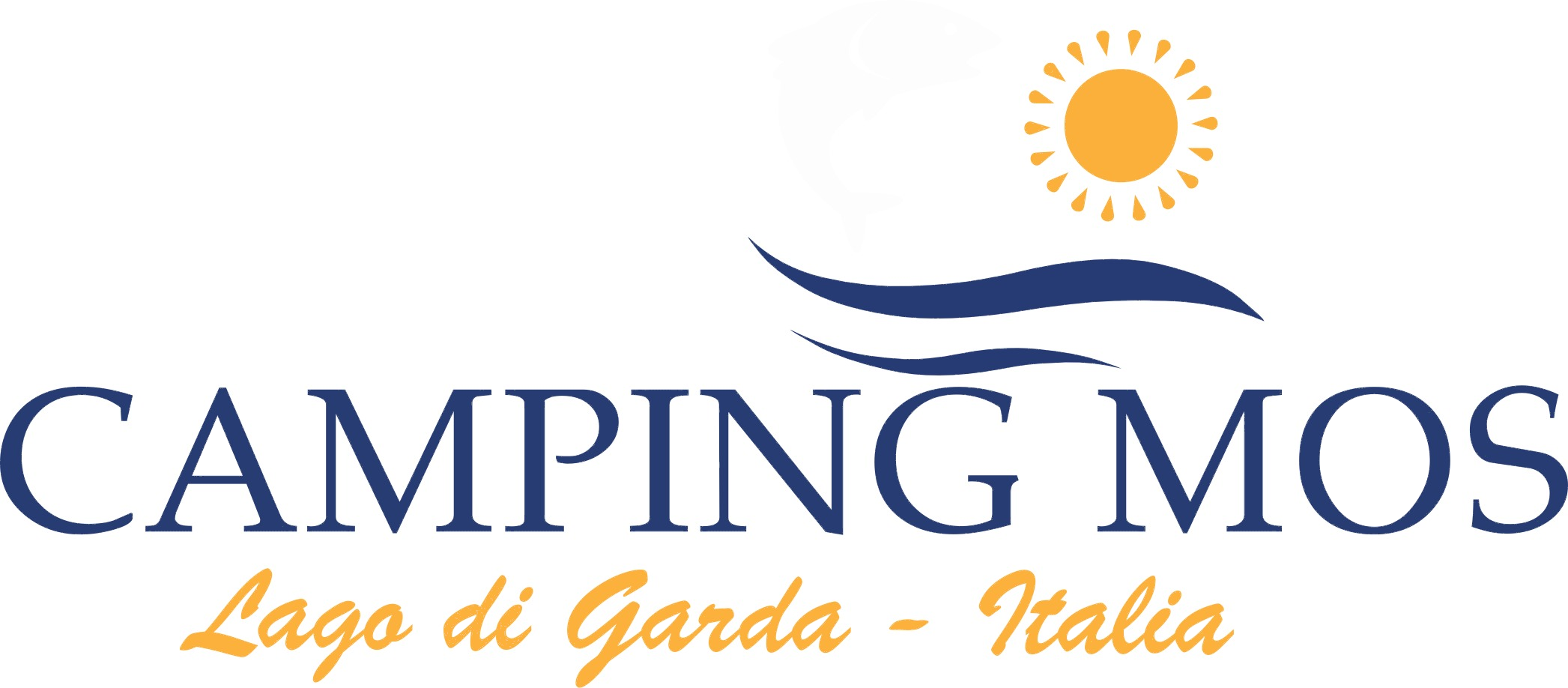 WRITE US

If coming from Milan / Brescia
Leave the A4 MI-VE highway at the Brescia EST exit and take the tangential road towards Salò. Just after the exit for Villanuova / Madonna di Campiglio, in a long tunnel follow signs to Desenzano del Garda and keep right . After a few kilometers you will find a traffic light in Villa Salo; you have to keep going straight up to a large roundabout. At this point, turn left following the signs to San Felice del Benaco. After a few kilometres follow the brown signs with Campsite Mos written.
Coming from Venice / Verona
Leave the A4 Milan-Venice highway at the Desenzano del Garda exit and follow the signs to Salò. At about 20 Km from the highway, in the town of Puegnago Raffa, at the McDonald's fast food roundabout, turn right towards San Felice del Benaco. After approximately 2.5 km, cross an intersection with the first signs of the campsite. After a long descent with a small bridge, at the Bar-Restaurant "CTS" turn right following the signs for Campsite Mos; you'll find it on your right 100 metres along.

Nearest airports

Nearest stations