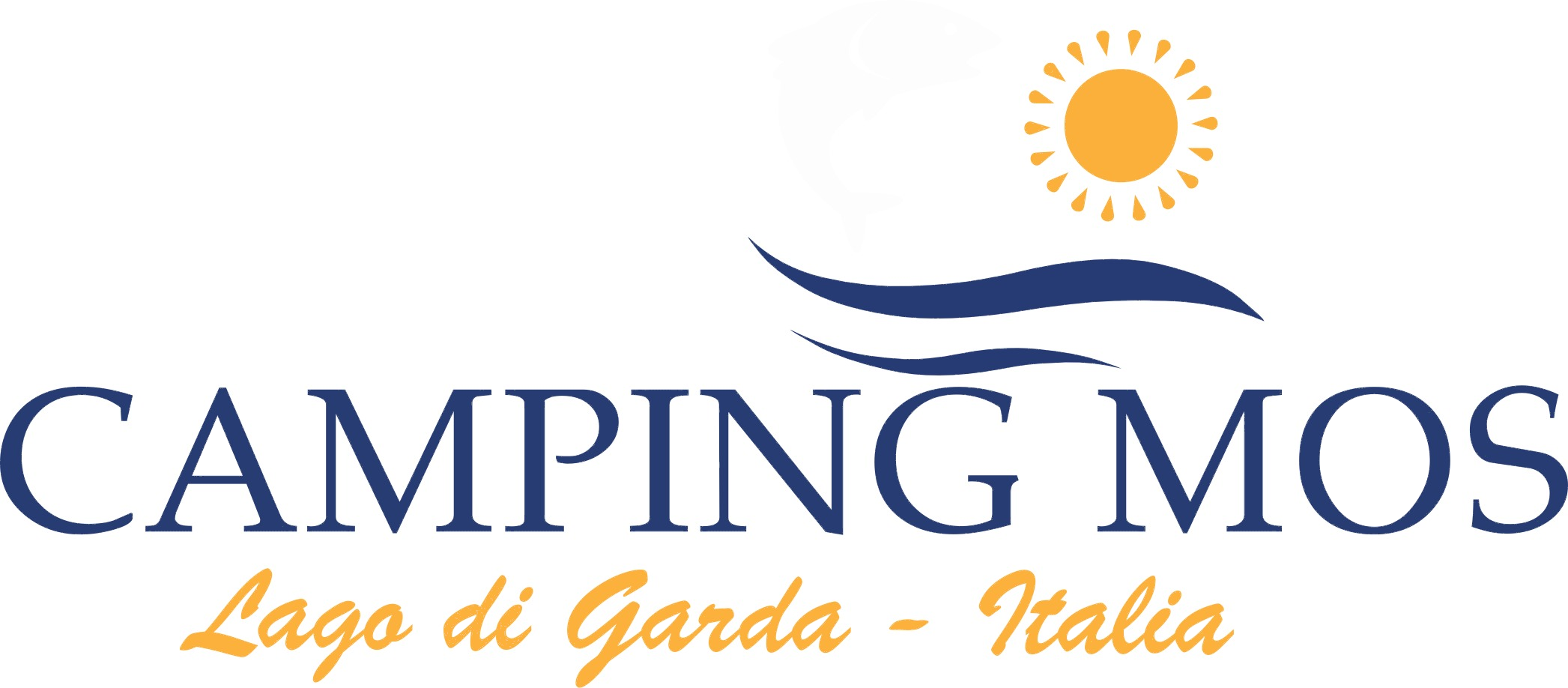 Public boats - Boat trip on Lake Garda
Camping on Lake Garda near the public boat dock
Campsite Mos on the shores of Lake Garda is less than 5 minutes from the nearest public boat stop at the Port of Portese. These boats lets you take a beautiful cruise and see all the beauty that Lake Garda has to offer. You can coast north up the Lake to visit Limone sul Garda and Riva del Garda, south to Desenzano and Sirmione or east to Bardolino and Lazise. You can also buy a ticket for a tour of Lake Garda that brings you back to the port of departure (Portese) just minutes from the Mos campsite on the shores of Lake Garda. If you would like, you can also bring your bike on-board the boats; this way you can start off a beautiful sightseeing bike ride with a boat ride.
Let's have a wonderful holiday together at Camping lake
Camping Garda Lake direct to the beach side.
Camping Garda lake direct access to beach Lake Garda.
CONTACT US